Industrial, Mining and Infrastructure Security
Industrial Security When and Where You Need It
Providing security for large-scale industrial or infrastructure projects requires the highest levels of safety and security. Trust Blackbird Security to keep your project or site safe. Across our years of security experience, we've learned the unique needs and requirements of industrial security, and our team is standing by to create a custom security plan that protects your site and your staff. 
Request a Quote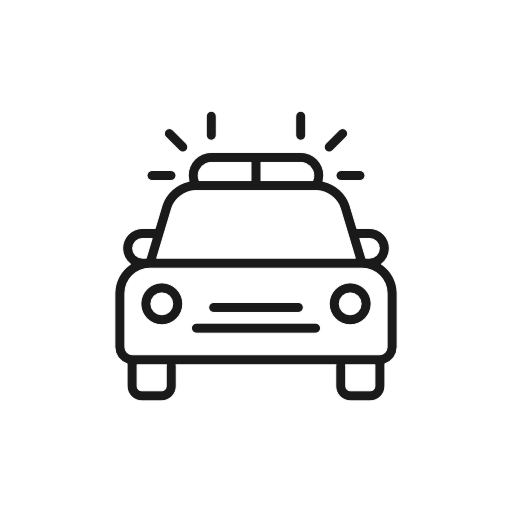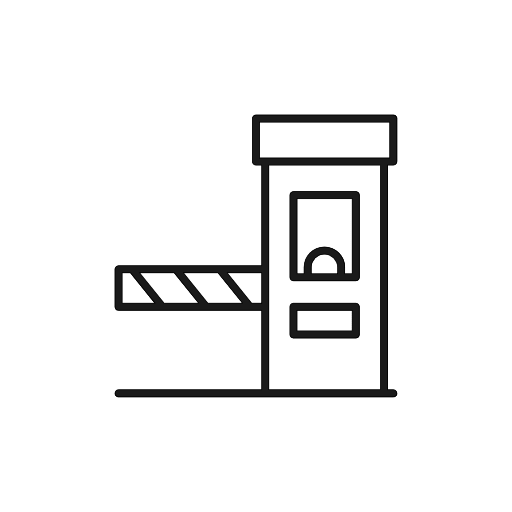 GATE CONTROL
Keep Unwanted Visitors Out


KEYHOLDING DUTIES
Know Who is Present and When
Customer Service Approach
The roles and duties of security guards are changing in our modern world, and our industrial security guards embody this change. These highly trained and adaptable professionals slip seamlessly into your site, greeting visitors and tackling their duties with a positive, customer service-oriented mindset. During their work, our guards represent your business and they're trained to always create an amazing first impression.
Request a quote
How our Industrial / Mining / Infrastructure Guards Can Support Your Property
Keyholding Duties

Gatehouse/Access Control

CCTV Monitoring

Foot Patrols
Environmental Analysis

Mobile Patrols

Real Time Tracking

Report Writing
Tracktik technology
Real-Time Reporting
Many of Blackbird Security's most popular services utilize the power of TrackTik technology for real-time reporting. Based on GPS tracking, this app allows our security guards to work smarter, more efficiently, and cover more ground. Via GPS pings, clients can watch the progress of security patrols in real time via an app or live dashboard that also includes critical details like pictures and reports from the field.
Customized Security Guard Services
The key difference between Blackbird Security and our competitors is that our industrial security services come fully customizable to suit our clients. We pride ourselves on offering the service choice of a large security company, alongside the flexibility and personal touch of a small business.
With years of servicing a diverse range of industrial security clients, we've learned there's no off-the-shelf answer for security. Instead, our team will take the time to learn the unique challenges you face, before devising a custom security plan that works for you. 
Request A Quote
Industrial / Mining / Infrastructure Security Services Offered
Criminals across Canada target industrial sites and infrastructure projects due to the large amount of valuable equipment left unsupervised. It's time to fight back. Blackbird Security's range of dedicated industrial security services work to safeguard your site and your investment. Our most popular industrial security services include:
24/7 Mobile Patrol Security
Our mobile patrol service is popular with industrial clients as it allows our guards to cover large sites in a highly visible security vehicle. Our patrol teams embark along pre-determined routes on a randomized schedule, deterring crimes of opportunity and keeping criminals guessing.
Uniformed Security Guards
Our flexible and highly trained uniformed security guards can be deployed on long or short-term contracts, on terms that work for your industrial site. As industrial crime statistics continue to grow, our uniformed security guards have been deployed in remote settings and extreme weather. No site is too difficult for these dedicated professionals.
Concierge/Front of House Security
Stationed at the access point of your industrial site, our concierge security professionals are equally adept at providing a warm welcome as they are monitoring CCTV and providing world class security. These highly adaptable concierge security guards will enforce your policies, while acting as the eyes and ears of the site at your access point.
Where are Industrial Security Guards Used?
No matter where your industrial site is located, our full range of security services are available to you. Our team are experienced in areas like Alberta's oil sands, and remote northern regions of Canada. Wherever they work, we know they'll become a valued member of your team. Typical uses for our industrial security guards include:

Infrastructure Project Security
Mining Security
Oil Sands Security
Security for Remote Work Sites
Logging Security
Industrial Park Security
REQUEST A QUOTE
★★★★★

Had the pleasure of hiring Blackbird Security for my industrial portfolio which covers over one million square feet in area. They have been amazing to work with; great communication, detailed reports and always go above and beyond their scope of work to ensure a proper job has been completed. Would recommend this company to property managers who want to ensure first class service to their tenants.

Perry Mahal
★★★★★

I am the commercial operations manager at Dells Shopping Centre in Surrey, BC. We have been using Blackbird Security as our security vendor the past two years to provide us with 24/7 uniform security coverage. Their guards are professional, reliable and have excellent customer service. They deal with any incidents, loitering or attempted drug use on property immediately, tactfully and effectively. They have done outreach and formed good direct relationships with of our tenants. I would recommend this company for any malls or shopping centres looking for professional security guards.

Bill Cannon

Operations Manager, Bosa Commercial
★★★★★

We needed a professional company to have a guard inside our medical clinic, both during clinic hours and overnight (when we were closed). They've been great, no headaches. It's nice dealing being able to deal with the same person (Nathen) and having an easy point of contact.

Ricky Chu
★★★★★

We have Blackbird Security patrolling in our neighbourhood for our business in Duncan BC. They are always prompt when we have disturbances and keep our area in good standing.

Ryan King
★★★★★

Worked with BlackBird Security here on Vancouver island for several of the dealerships I work with. Alex and Mike and the rest of the staff were great to work with. Highly recommend

Morgan Hodder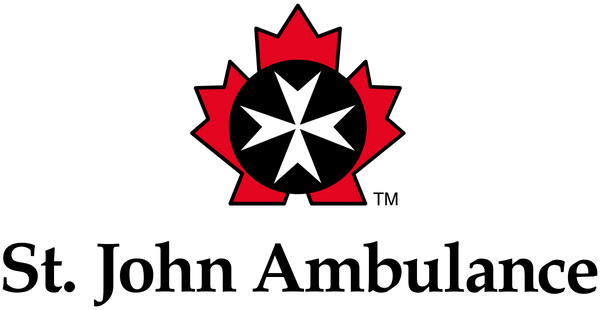 Industry Leading Training Through our Blackbird Academy
Delivered via our own in-house team and exterior experts, our comprehensive training program encompasses areas like St. John's Mental Health Training, Indigenous Awareness Training, and Conflict Resolution. If your current security provider doesn't offer this level of training, perhaps it's time to upgrade.
Let's Discuss Your Security Options
Want to hear more about Blackbird Security's services? If you have any questions about our services, or how Blackbird Security can help protect your business, don't hesitate to contact us.
Looking for employment? Check out our Job Board for current openings!
Please note that all job inquiries must be made on Indeed and will be blocked if made on the form below.