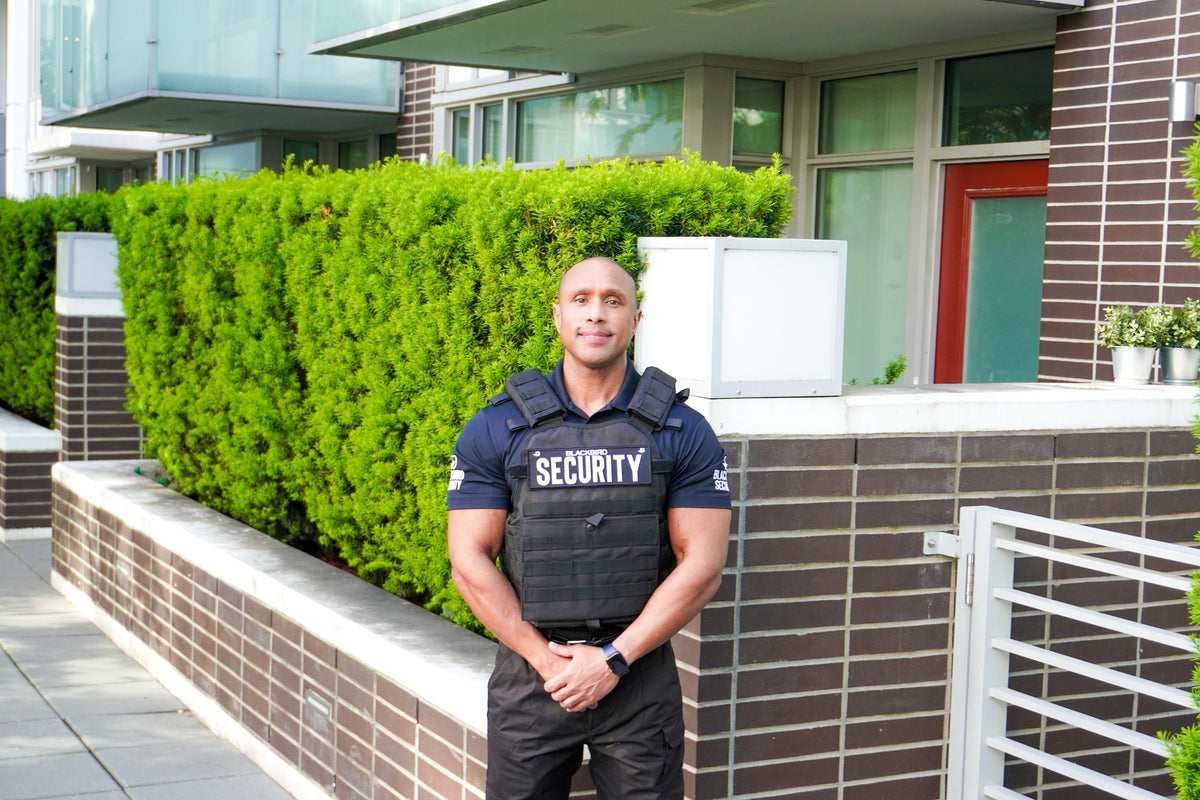 Business and Community Associations
Protecting Communities Across Canada
Business and Community Associations act as vital hubs for improvement across our country. They work to beautify our towns and suburbs, they finance community amenities, and they stimulate our local economies. If you represent a business improvement area or community association, learn how Blackbird Security's range of professional security services can help to boost your mission and goals.
Request a Quote

LICENSED UNIFORMED GUARDS
Industry Leading Training
REPORTING
Real-time reporting and analytics

FRONTLINE RESPONSE
Skilled Emergency Response

FLEXIBLE SERVICE
When and Where You Need It
Customer Service Approach
During their day-to-day roles, our security guards interact with countless individuals from diverse backgrounds and ethnicities. We believe in training our guards to become trusted members of the communities they protect. That's why our entire team undergoes customer service, incident de-escalation and conflict training. This comprehensive level of knowledge allows our guards to meet the public on their terms, with compassion and desire to serve.
Request a quote
How Our Business and Community Association Security Guards Can Support Your Community
Visual Deterrent to Crime

Bylaw Enforcement

Conflict Resolution and Incident

De-Escalation

Frontline First Aid Response

Customer Service
Incident Report Writing

Alarm Response

CCTV Monitoring

Foot Patrols

Access Control
Tracktik technology
Real-Time Reporting
Many of Blackbird Security's most popular services utilize the power of TrackTik technology for real-time reporting. Based on GPS tracking, this app allows our security guards to work smarter, more efficiently, and cover more ground. Via GPS pings, clients can watch the progress of security patrols in real time via an app or live dashboard that also includes critical details like pictures and reports from the field.
Customized Security Services
The key difference between Blackbird Security and our competitors is that our community security services come fully customizable to suit our clients. We pride ourselves on offering the service choice of a large security company, alongside the flexibility and personal touch of a small business.
With years of servicing a diverse range of BIA and Community Association clients, we've learned there's no off-the-shelf answer for security. Instead, our team will take the time to learn the unique challenges you face, before devising a custom security plan that works for you.
Request A Quote
Business and Community Association Security Services Offered
Currently, Blackbird Security is the security partner of choice for business improvement areas and community associations throughout Canada. Join organizations in cities such as Vancouver, Edmonton, Calgary, Regina, Winnipeg and Toronto and elevate your security services with Canada's fastest growing security company. Here are some of the typical services we offer to BIAs and Community Associations:
Security Patrol
Our highly trained tactical security patrol guards offer a visible and effective crime deterrent. They can be assigned to conduct regular foot patrols in high traffic areas, watching out for crime while assisting members of the public with any enquiries.
Mobile Patrol Security
Perfect for times of low traffic or closed stores, our Mobile Patrol Service offers randomized patrol schedules along pre-determined routes. This service can be tailored for alarm response, and utilizes TrackTik technology to deliver real-time insights and reporting from each patrol. Our clients love the streamlined communication and transparency of Mobile Patrols.
Uniformed Security
With public buildings and spaces a constant target for vandalism, loitering and mischief, our uniformed security guards provide an effective visual deterrent and frontline response. 
Where are Business and Community Association Guards Used?
Our business and community association security guards can be deployed anywhere in Canada where members of the public congregate and security is required. You can rest assured that these dedicated security professionals are trained to meet any scenario in their stride. Typical places you'll find our BIA and Community Association guards include:

Business Improvement Areas
Community Organizations
Community Associations
Chambers of Commerce
Financial Districts
Open Air Markets
REQUEST A QUOTE
★★★★★

Blackbird Security has been performing the role of safety ambassadors for the City of Duncan since the summer of 2019. In this role, they have helped provide a safety presence along the Trans-Canada corridor. Their staff have been professional, reliable and on time. They cover all shifts including any time one of their guards is sick. They are quick to respond to calls and available anytime during the day/evening. I recommend them to anyone looking for professional security guards.

Paige MacWilliam

Director of Corporate Services, City of Duncan
★★★★★

Our business association employed the services of Blackbird Security to ensure the safety and security of our business members and community in southwest Vancouver. We appreciated the professionalism displayed by the staff and guards, as well as the prompt attention to our concerns and emails. Nightly patrol reports were filled and staff kept us informed and updated on issues in the district as required. Can highly recommend Blackbird Security to businesses or associations requiring security services.

Claudia Laroye

Marpole Business Association
★★★★★

Blackbird Security team is efficient at crowd and access control and is extremely competent at writing reports and customer service. Their professionalism and reliability make them a pleasure to work with. I highly recommend Blackbird Security for any security endeavour that they may seek to pursue.

Kendra Kryszak

Parks and Public Space, City of Vernon
★★★★★

I am the commercial operations manager at Dells Shopping Centre in Surrey, BC. We have been using Blackbird Security as our security vendor the past two years to provide us with 24/7 uniform security coverage. Their guards are professional, reliable and have excellent customer service. They deal with any incidents, loitering or attempted drug use on property immediately, tactfully and effectively. They have done outreach and formed good direct relationships with of our tenants. I would recommend this company for any malls or shopping centres looking for professional security guards.

Bill Cannon

Operations Manager, Bosa Commercial
★★★★★

Impressed with the quality and professionalism of the security guards they have staffed at downtown shoppers on 1 st se in Calgary. I was tired of being harassed by homeless people when shopping but now that I've changed to shopping in the afternoons I can shop with ease!

Shantel Ouimette

Customer
★★★★★

Blackbird security provides us with ongoing weekend overnight security services. All the guards are very well trained and go above and beyond the call of duty. Great customer service, great communication. Love getting the daily shift reports via email for easy review and tracking. The regional manager responds to questions and concerns extremely quickly and is always available to chat and communicate info to the on-site staff.

Ryan Kelly

Maintenance Manager, The Arc Residence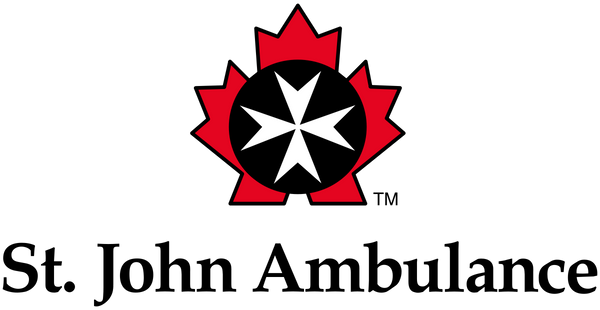 Industry Leading Training Through our Blackbird Academy
Delivered via our own in-house team and exterior experts, our comprehensive training program encompasses areas like St. John's Mental Health Training, Indigenous Awareness Training, and Conflict Resolution. If your current security provider doesn't offer this level of training, perhaps it's time to upgrade.
Trusted By
Let's Discuss Your Security Options
Want to hear more about Blackbird Security's services? If you have any questions about our services, or how Blackbird Security can help protect your business, don't hesitate to contact us.
Looking for employment? Check out our Job Board for current openings!
Please note that all job inquiries must be made on Indeed and will be blocked if made on the form below.